We are experts in combining the technical, human and physical aspects of security best practice. We help some of the largest and most complicated organisations build resilience and sustainability in their risk management, not just their technical response.
We have taught over 50,000 people around the world about cyber security. Now, with the Cygenta Cyber Security Academy, we are empowering more people to advance their knowledge, skills and careers.
We don't just do cyber security.
We navigate you through cyber risk.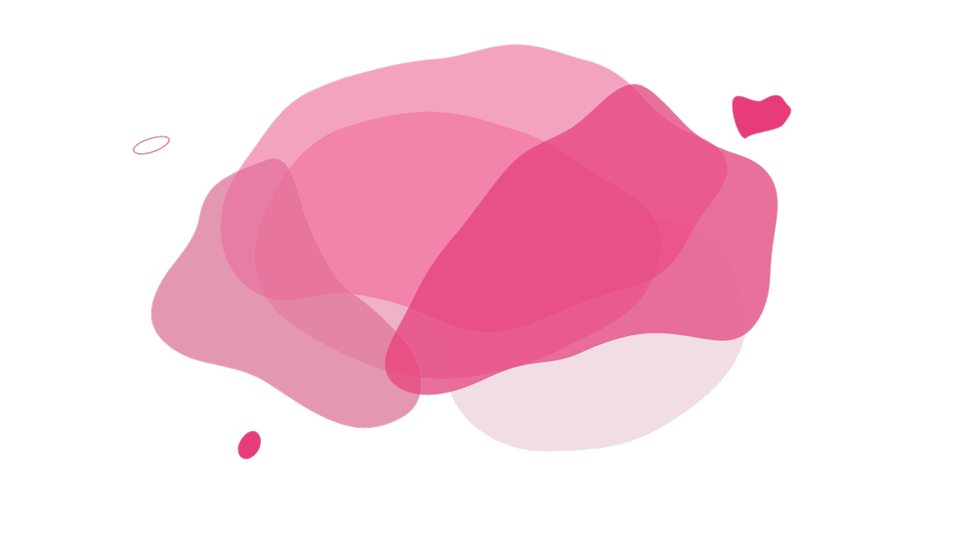 We are leading professionals in all fields of human risk. We can help you empower people to be security sensors rather than security vectors.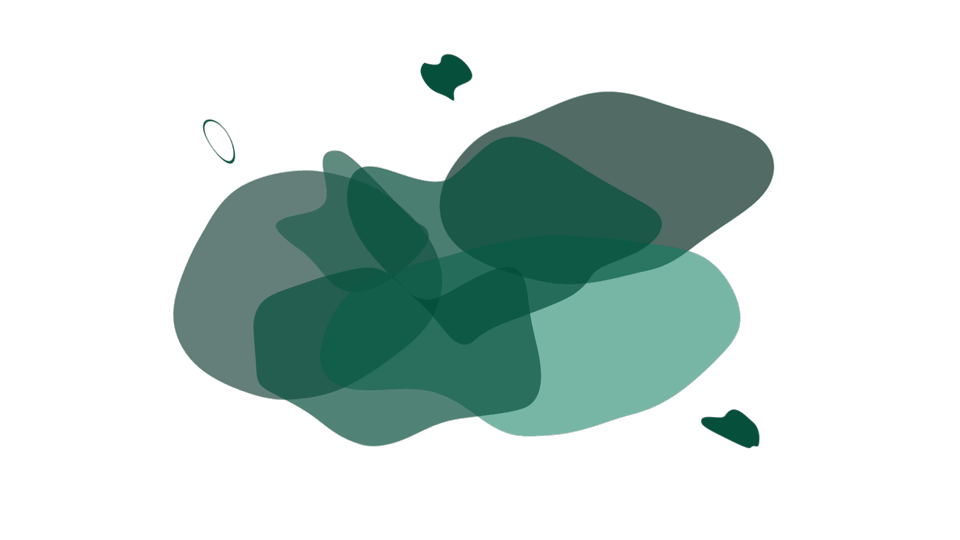 We are ethical hackers, adept in guiding you through the process to promote ongoing learning and
resilience as new threats emerge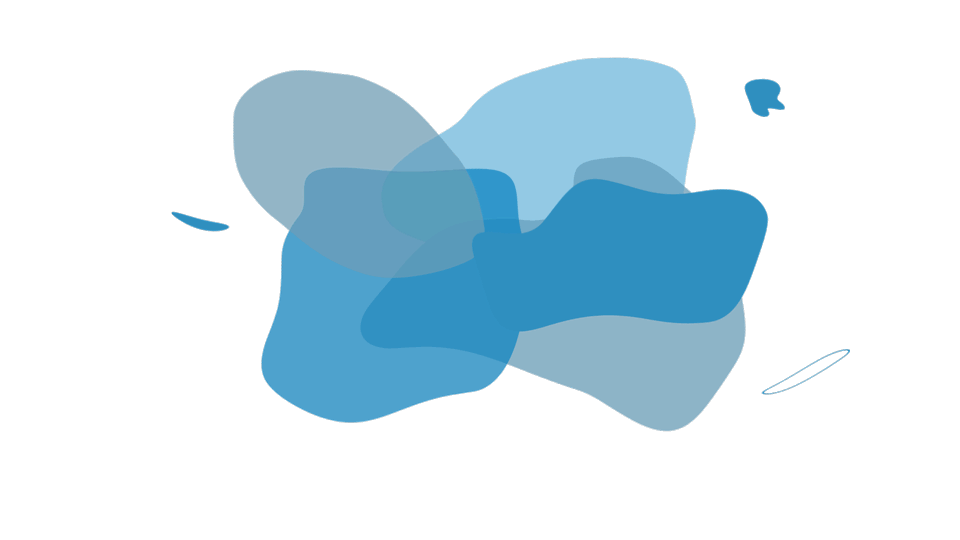 We are more than just social engineers and we can help you feel confident with the physical dimensions of cyber security.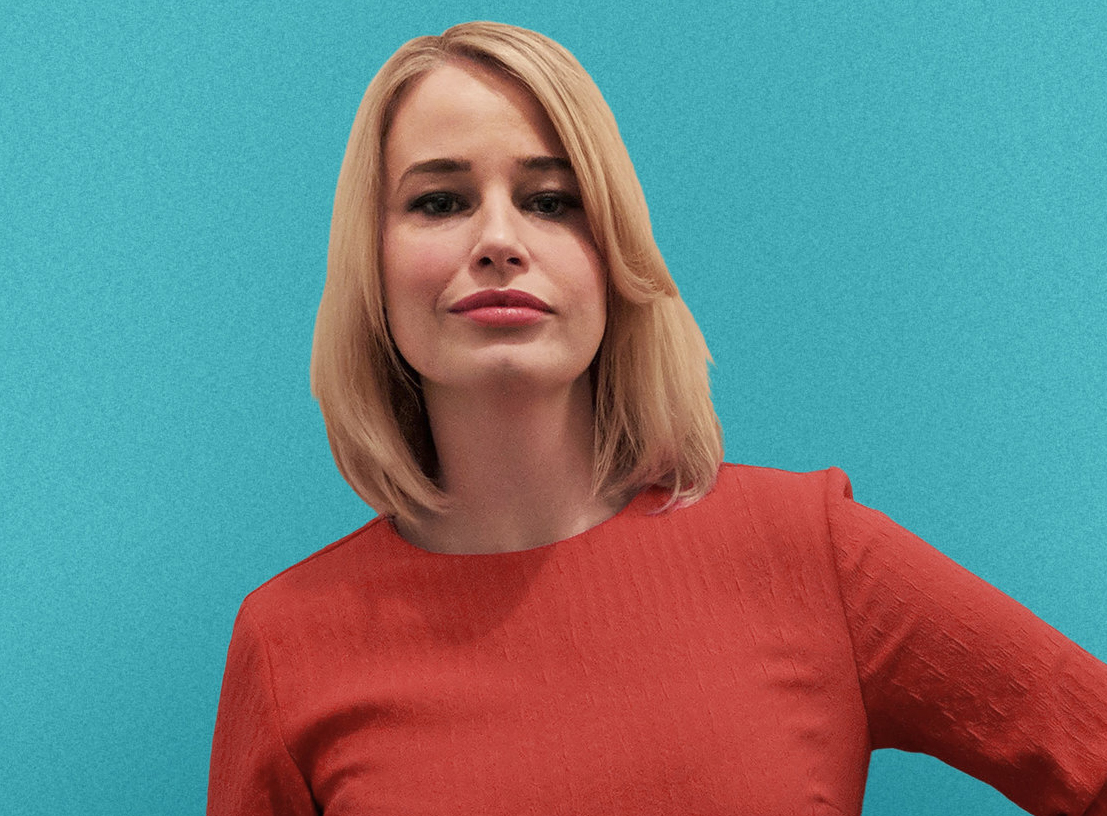 Hi, I'm Dr Jessica Barker
Dr Jess is Co-Founder and co-CEO of Cygenta, where she follows her passion of positively influencing cyber security awareness, behaviour and culture in organisations around the world. Named one of the top 20 most influential women in cyber security in the UK, she is the former Chair of ClubCISO. She is the author of the number one bestseller 'Confident Cyber Security: how to get started in cyber security and futureproof your career' and co-author of 'Cybersecurity ABCs: delivering awareness, behaviours and culture change'.
Learn With Us
We're excited to share knowledge and resources with you.
We're adding more opportunities to learn with us all of the time, so watch this space!